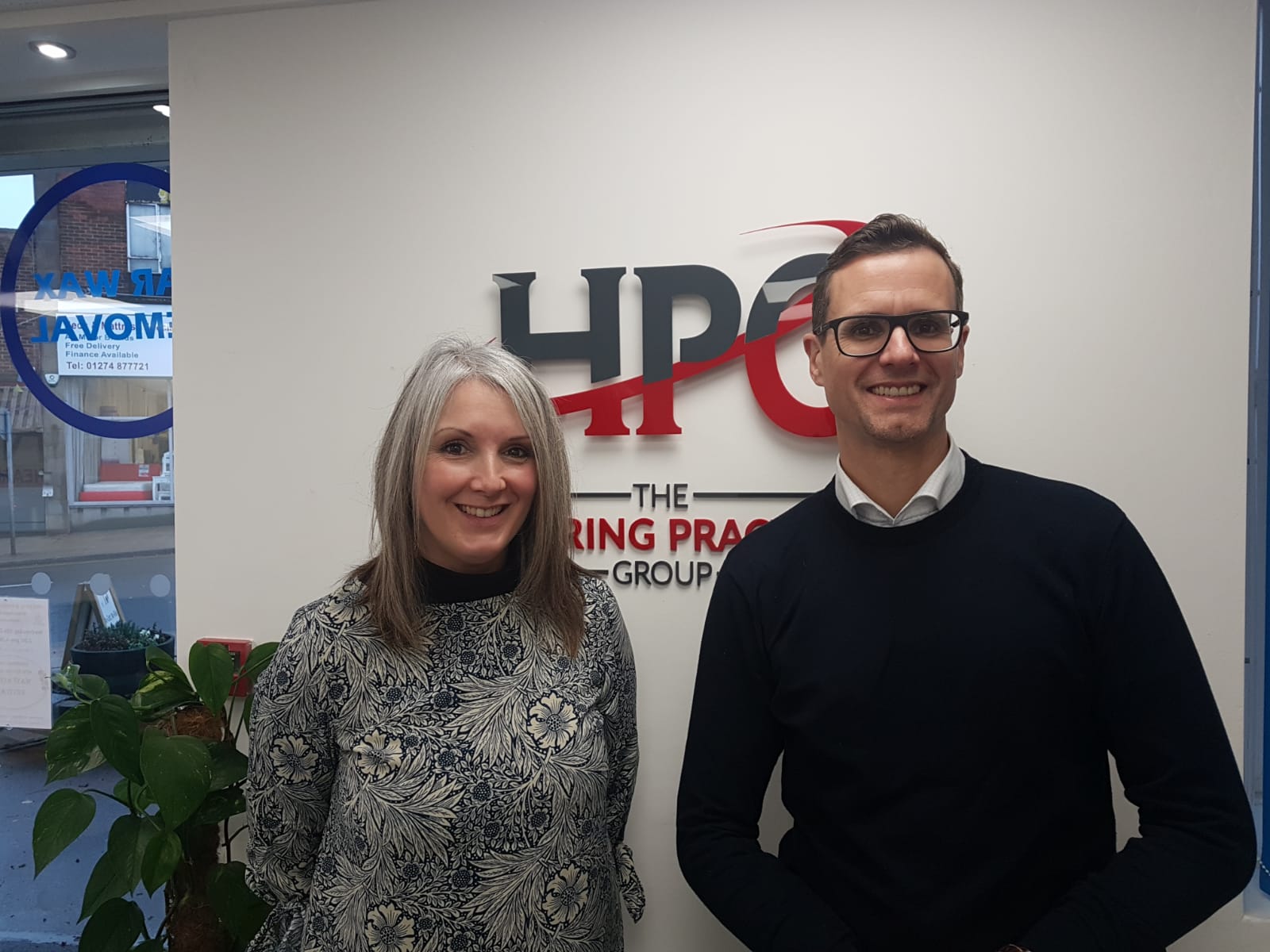 As an award-winning audiologist Alan offers truly independent hearing care in Retford, Worksop, Doncaster, Gainsborough, Lincoln and surrounding areas. In partnership with Peter James chemist in Retford, Alan can see you either within a consulting room at the chemist itself* or on a home visit basis.
With many years of experience in delivering private hearing care for 2 large, national high street chains Alan has gained a reputation for exceptional patient care, clinical expertise with a professional yet relaxed manner.
On being asked what he likes most about being an independent provider of hearing aids and ear care within his locality, Alan replied "It's quite simple, I love being able to spend the correct amount of time required for each patient's needs. I love having the freedom to select the latest hearing instruments from any of the leading manufacturers and finally, I love that I am able to allow my patients the freedom to TRIAL any hearing aid on the market with no cost or commitment prior to selecting a product that will work for them"
Alan has now been joined by his wife Kirstin an audiologist of equal reputation, skill and experience so if you require ear-wax removal or advice on hearing loss or indeed would like to trial any of the latest hearing aid technologies you will be in the safest of hands.